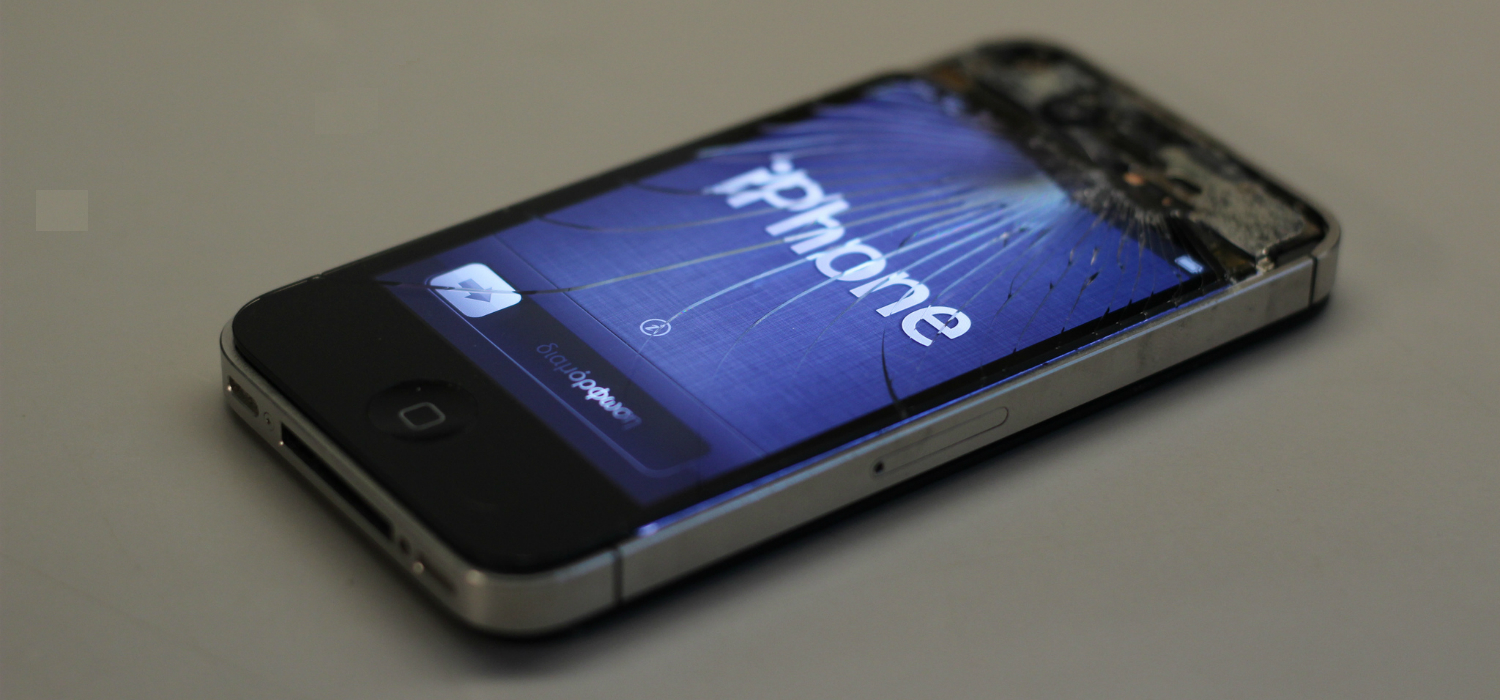 Taking your phone on a ride is a really good idea. Not only can you track your ride with Strava, but it is useful if you find yourself in trouble. However, it is pretty easy to break your phone in a fall, even if it is in your bag. Therefore, protecting your phone can save you money and hassle by not having to buy a new one. I have found that Otterbox phone cases are great while mountain biking.
What is so good about Otterbox phone cases?
For the money, Otterbox phone cases give your phone excellent protection. The one I am most interested in, is the Defender series. This was born from when people used to use PDAs, and they needed to use them in environments where they could be easily broken.
But over time Otterbox phone cases were designed with robust materials for extreme drop protection.
The Defender series needed to pass 24 different tests, before going to market. These tests include UV, abrasion, thermal shock, tumble and drop tests.
These tests are part of the meticulous R & D that makes the Defender series so tough and so perfect for mountain biking.
Design
The Defender series Otterbox phone cases, have been designed to be slim, allowing you to fit it in to your pocket easily. Additionally, the slim profile makes it look quite nice, and makes it easy to hold too. They come in lots of different contemporary and classic colours, making them look pretty cool.
Pros and Cons
Pros
Protect your phone from dust, drops and scratches on the screen.
The slim design, makes them easy to hold and store away in your bag or pocket.
They are very durable for the money.
One year warranty.
Compatible with wireless charging
Fits the phones very well
3 layer protection
Port covers protect from dust
Beltclip doubles as a stand
Well priced
Cons
Sometimes difficult to see the screen in direct sunlight
Belt clip doesn't feel too trustworthy (Does anyone carry their phone on their belt anyway?).
Click on the images below to buy your Otterbox Phonecases
[table id=29 /]
There are alternatives though….
LifeProof phone cases
LifeProof make seriously tough phone cases. However, they are quite pricey, but that is because they are pretty much a sealed shockproof unit.
LifeProof leak test each case before it leaves the factory, and a random sample will be go through further testing as part of LifeProof's quality control.
These cases are designed to US military standard, with regard to its protection. Therefore, phones are protected from significant drops, falls, vibrations and blows.
LifeProof's phone cases have the highest ingress protection available IP-68. Therefore, your phone is protected from talc-like dust and being submerged in 2m of water for 1 hour.
Pros and Cons
Pros
Water proof
Dirt proof
Snow proof
Shock proof
Slim
Touch screen works perfectly
One year warranty
Durable
Cons
Muffles speaker
Needs an extension cable for earphones
Pricey
[table id=30 /]
Verdict
The Defender Otterbox series phone cases are a great way of keeping your phone safe on a ride. Yes, there are other phone cases that are tougher, but they are considerably more expensive. The LifeProof case is great, however, I think it is overkill for the majority of mountain bike rides.
If you get in to a crash on your bike and your phone breaks with one of the Otterbox phone cases, I think you will have more to worry about.
What do you think? Let me know your experiences with different phone cases.