The Best Bike Light for Night Riding for you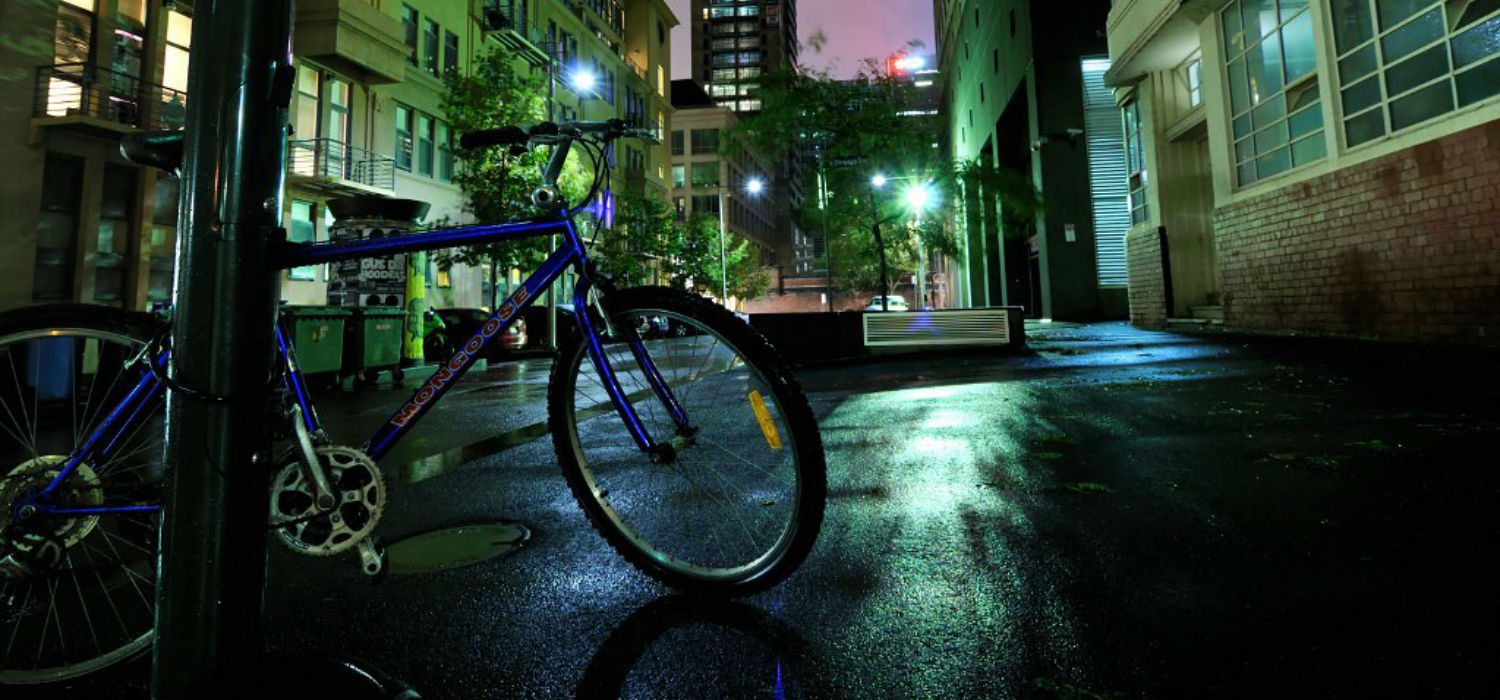 Whether you are riding the trails or commuting for work, you are going to need the best bike light for night riding. There are a few things to consider before you make your choice. Therefore, before you make a purchase you may want to have a look at my guide of things to consider when buying bike lights. If not, just carry on reading through these excellent reviews!
Cateye Volt 800
The Cateye Volt 800 is ideal for on and off-road use. It has five different modes that change it from producing a static beam or various frequencies of flashing. This means it is good for seeing where you are going on the trails, but also attracts attention when you are riding on the road.
Pros:
Well built
Multiple options for flashing etc
Cons:
Quite heavy
Flashing modes reduce battery life
Features:
5 Modes: Flashing, Hyper Constant, High, Middle, Low
Runtime: 80hr (200lm), 7hr (800lm), 2hr (800lm), 3.5hr (400lm), 8hr (200lm)
Recharge time: 5-11 hours
Helmet mount compatible (mount is available separately)
Li-ion rechargeable battery
Cartridge Battery compatible with Volt 700, Volt 400, Volt 300, Volt 50
Built-in fast recharging circuit
The first thing you notice about this bike light, is its robustness. It feels very well put together and tough. The second thing you notice is its weight. However, it is ideal to see where you are going (which is the point really).
To switch it on, you just have to press the single button on the top. Once it is on, you keep pressing the button to cycle through the different modes. But, if you double click the button, it instantly goes to full brightness. I like this feature, as it means you are never in total darkness when going through its modes.
Modes
There are brighter lights on the market, but the Cateye Volt 800 is great for darker roads or trails. When you put it in to the flashing mode, you will notice that it pulses pretty quickly. This is good for road riding at night, as it really attracts attention. You do need to be aware that the flashing mode does drain the battery more quickly. However, you can buy additional batteries and easily swap them.
The Cateye Volt 800 comes with a handlebar mount and a helmet mount is also available. However, the weight of this light may mean you want to keep it on your bars.
It does take 5 to 11 hours to charge this bike light, but it can be charged via a USB connection (perfect for charging up at work).
Verdict: This light is great for the price. It will suit most people's needs and has a high level of output, which can be adjusted to mange battery life.
Lezyne Macro Drive DUO 700L
The Lezyne Macro Drive is a bit different to usual bike lights. This is because it has both front and real lights built into one unit. Its streamlined look is deceptive, as it has 700 lumens.
Pros:
Front and back lights in one unit is a great idea
Great build quality
Great power for its size
Cons:
Rear light could be a bit more powerful
Rear light only has one brightness setting
Features:
Front max lumens: 700
Rear max lumens: 30
Weight: 93g (without strap mount)
Recharge time: 4hrs
Micro-USB rechargeable
Includes CM helmet mount
A bike light like this needs to be lightweight, as it will primarily be mounted on helmets. The Lezyne Macro Drive Duo 700L is only 93g, therefore it is reasonably comfortable.
Having one unit with a front and rear light is great, but the rear light only has one brightness setting at 30 lumens. It does have a couple of flashing modes though. Therefore, if you are planning to use it riding around town, you may want to use an additional rear light. In fact, I would say definitely get an extra rear light. If you are turning your head a lot, looking for traffic and junctions, the rear light on your helmet may not be visible all the time to drivers behind you.
The front light is excellent though, as whatever you are looking at is illuminated. Which is very useful for nighttime trail riding.
Verdict:
A fantastic idea, but it slightly faulted by the rear light. However, this can be easily remedied with a cheap supplementary rear facing bike mounted light.
Lezyne Micro Drive 500 XL and Strip 150L Pair
The Lezyne Micro Drive 500 XL is an impressive light for its size, and it comes with a 150 lumen rear light too. They are very user friendly and functional.
Pros:
Nine modes
Easy to use
Good value
Cons:
The bracket attached to the light
Features:
Side visibility
Weather resistant
Memory mode
Simple strap mounting
Intelligent power indicator
Maximum Output: Front: 500 lumens; Rear: 150 lumens
Modes: Front: 9; Rear: 11
Running Time: Front: High: 1 hour; Low: 35 hours; Rear: High: 3.15 hours; Low: 30.3 hours
Battery included: Internal Li-Ion with battery level meter
Charge Time: Front: 2 hours; Rear: 3 hours
Power Plug Type: USB
Bulb Type: LED
EU Plug Supplied: No
US Plug Supplied: No
Weight: Front: 118g; Rear: 69g
The Modes
You can cycle through all the modes on a single button on both lights. The front light has nine modes, while the rear light has eleven. One of these modes is known as the "disruptive day flash", which helps with your visibility for road riding. This mode will give you up to seven and a half hours of battery life. The full "overdrive static" (non flashing) mode, utilises all 500 lumens of the front light. This will last thirty minutes before it starts to dim, but this isn't a mode you will be using all the time.
The light is pretty bright and will be good enough for most people. One of the features I like about the Micro Drive, is the "get you home safe" mode. This automatically activates and flicks down to 75 lumens, to keep it shining for an additional thirty minutes. As with most batteries, these figures may reduce somewhat in cold weather, so don't take it as gospel that you will always know when you will lose power.
Another feature that I like is that it will remember what mode you had it on before you switched it off. This means you don't have to cycle through all the modes to find your favourite one.
The beam from the front light is impressively wide, for a light of this size. This light is good for night trail rides, but much more suited to commuting.
Mounting
You mount these lights with silicone straps, so they are easy to put on and take off. If I am being picky, it would be better if the silicon strap could be removed from the light. This is because, it gets in the way of other USB ports when charging. However, they do charge up in about three hours from completely flat.
These lights look good when mounted and have great build quality. So, if you are worried about aesthetics, these are a great option.
Verdict:
A great set of well-made lights that are ideal for commuting and OK for the odd trail ride that isn't too technical.
Please follow and like us: