Welcome to MTB Threads!
Hi,
I am Tom and I am the owner of MTB-Threads.com.
My goal with this website is to give mountain bikers the best information about our sport. I do this by writing guides on clothing, accessories, destinations and anything else I can think of.
I live in Morzine in the French alps and spend as much time on my bike as possible (when there is no snow). Therefore, for the majority of the year I am immersed in the mountain bike world. In fact it is mountain bike heaven. The terrain here exposes me to a lot of what mountain biking has to offer, such as long enduro rides in to Switzerland, lift assisted downhill trails and tough climbs, rewarded by technical descents back in to the valley.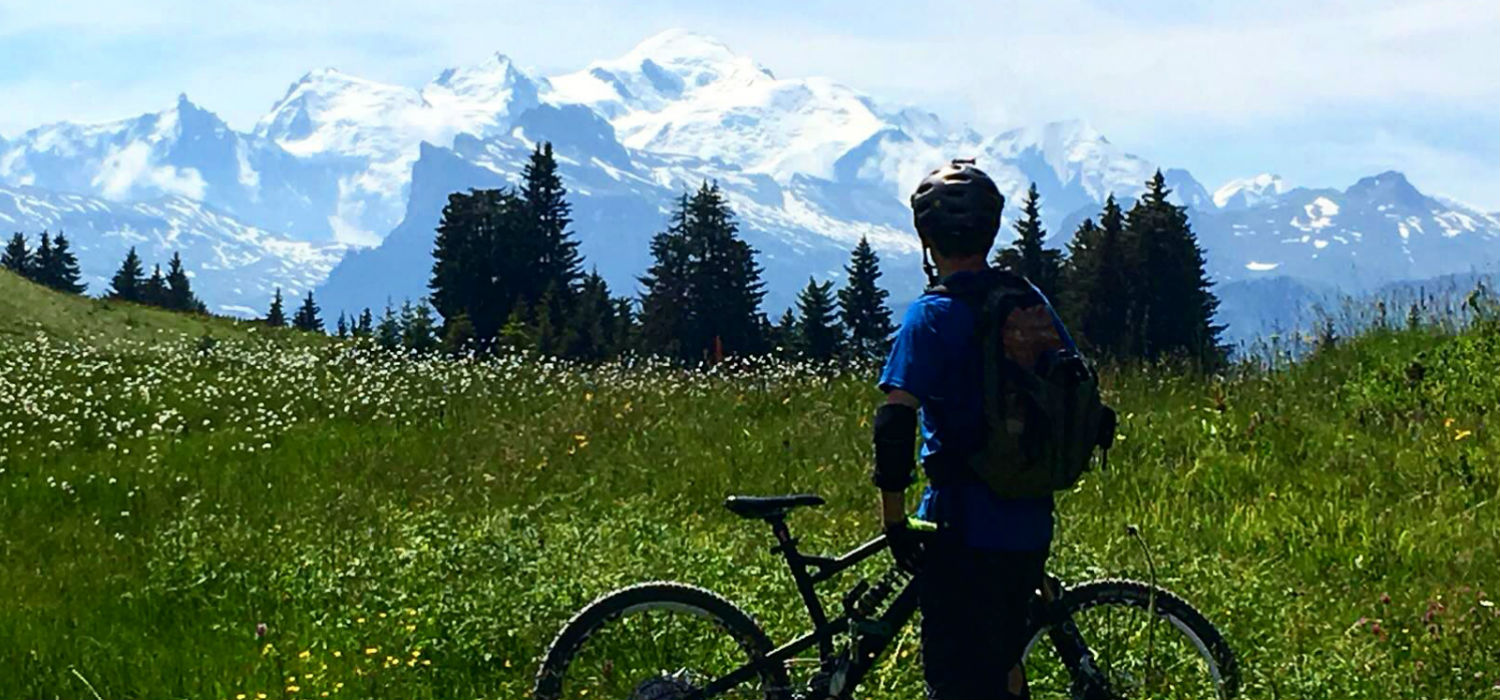 My location also gives me easy access to the Italian Alps and coast. Have a look at the ride guides section to see what it is like to ride in different locations.
I have learned a lot from riding over the years in various locations, and want to share my knowledge and experience with you.
If there is anything you would like to know, please leave your questions in the comments section below. I will get back to you as soon as I can.
See you on the trails!