Mountain Biking Jersey: Buyer's Guide
Us Mountain bikers spend a lot of time deliberating over the set up of our bikes. Tyre choice, brake pads and handle bar grips are all scrutinized in minute detail. But why stop there? What we wear is also very important and there are certain things to consider when buying a new mountain biking jersey.
Choosing a Mountain Biking Jersey
A lot of mountain bikers just chuck on a t-shirt for their ride. But standard cotton t-shirts hold moisture, so when you stop, you are going to get chilly pretty quickly. As with mountain bike shorts, there are a few things to think about before buying a mountain biking jersey:
Is it made of sweat wicking material? – This type of material draws moisture away from the skin unlike cotton. It helps you regulate your body temperature too and can actually prevent hypothermia.
Weight of the material. Heavier materials will be warmer and give a tiny bit more protection when you become separated from your bike mid-ride.
The style – Some jerseys' have slight padding on the back or shoulders, this is to help comfort for when you are wearing your backpack. Some also have mesh panels for cooling.
Is the material antibacterial? – Choosing a jersey with antibacterial treatment means those smells will be kept at bay a bit longer.
Sleeve length -You may wear elbow pads while riding, either under or over your jersey. Therefore, the length of your sleeves may be a consideration.
The label – It may seem like a small thing, but have a look to see if the product information is printed on the inside or is it stitched on. You really don't want a scratchy label annoying the back of your neck while you pedal up a mountain.
What type of mountain biker are you?
The different disciplines of mountain biking have their own clothes to suit each style of riding. Here are the three main disciplines and why their jerseys' are different:
Enduro Mountain Biking Jersey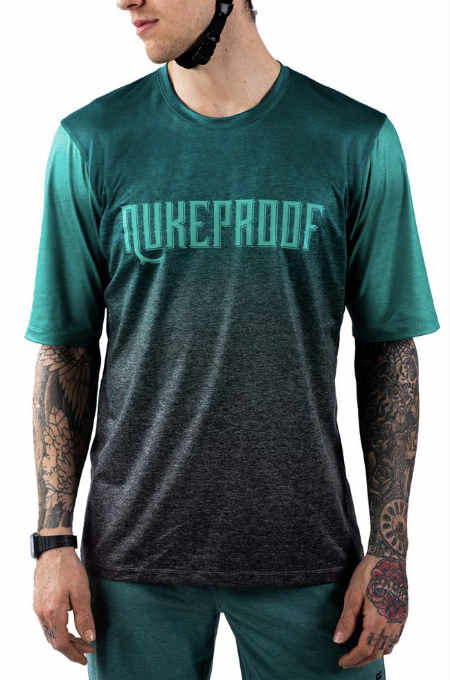 An enduro mountain biking jersey is loose fitting, but not too loose. It is tight enough to not flap around when you are riding quickly, but loose enough to be nice and comfortable. The material an enduro mountain biking jersey is made from is very important. This is because enduro riders are usually out and about pedalling al day. The moisture wicking properties are your primary concern when it comes to buying an enduro jersey. I really like Nukeproof as a brand and they make excellent mountain biking clothing with an enduro slant as well as amazing bikes.
Downhill Mountain Biking Jersey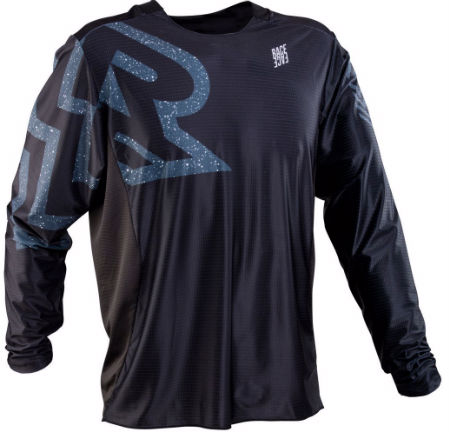 Downhill mountain biking jerseys' are generally very loose. They are designed like this to so riders can fit body armour under it. The neck on some of these jerseys' are shaped in order to take a neck brace. Many of the considerations before buying a DH jersey are similar to buying an enduro jersey. Downhill mountain biking is actually quite fashion conscious and lifestyle driven. This means that there are lots of big brands and smaller companies that make some really cool downhill jerseys'. For some great downhill mountain biking jerseys, check out Troy Lee Designs and Race Face.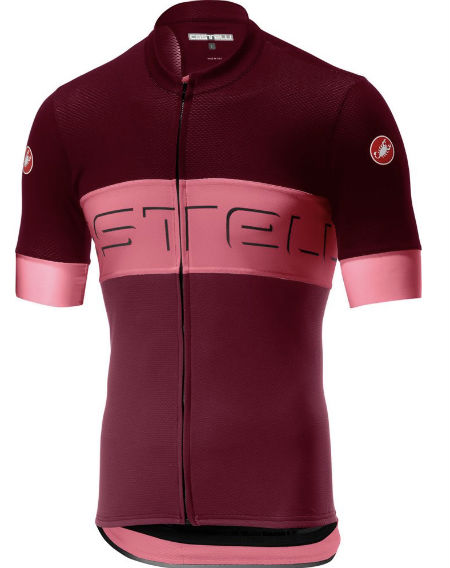 Cross country jerseys' are very similar to the jerseys' roadies wear. Made from natural or man made materials, they are tight-fitting so they don't flap around. There are a few things you need to consider when buying a cross-country jersey:
Pockets – Some jerseys come with pockets on the back. This is so riders can carry drinks and nutrition easily without a backpack.
Material – There are generally two materials used for XC jerseys' polyester and merino wool. Your jersey will be rubbing on your skin thousands of times during a ride, so you may want to pay the extra for merino.
Zip – If you are working pretty hard on that climb, you may want to get some air on your chest. So you need to choose between a full length or 3/4 length zip.
Sleeves – Short sleeves are obviously great for cooling, but you may prefer long sleeves for sun protection or if you are riding through bushes with scratchy thorns.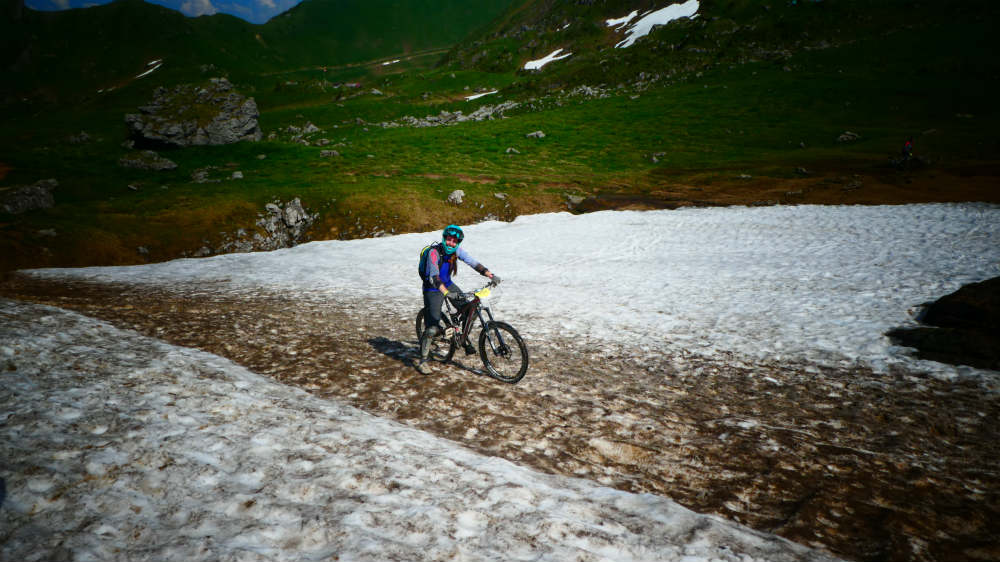 Obviously weather is a major factor in what we wear. It can be quite difficult to choose the correct clothing for your ride. For example, on a long ride that will take you to different altitudes and through changeable weather, your clothing will make a huge difference to your day.
On cold soggy rides in Scotland or Wales, your jersey becomes part of your layering. A good jersey made from a technical material coupled with a good water poof jacket is invaluable when you are miles from the nearest coffee stop.
Having ridden in hot climates, I know that those sweat wicking materials are worth the money. Not only that, my pasty English skin needs protecting from those rays. So depending on the type of riding I am doing, I am more likely to wear a thin long sleeved jersey on a hot day than one with short sleeves.
OK, this might be a funny thing to add to an article like this, but style is actually an important thing to think about. There is actually a theory that how you look will make a difference to how you ride. If you look good, you feel good, if you feel good you will ride well. If your riding is anything like mine, you will look for anything that will help!
The other thing about having a mountain biking jersey that looks good will make your photos of your ride look cooler. Think of that awesome photo with a fantastic alpine backdrop with your riding buddies. You don't want to be the one with the old supermarket t-shirt, while everyone else has their favorite Fox jersey on.
Speaking of photos, you may want to think about the colours you wear. If you know you want to get some good snaps of your ride, a brighter color may be best. Dark colors and greens tend to camouflage you against your surroundings and can make for a poor picture.
Everyone has their own optimum operating temperature. This is why some of us feel the cold more than others. This is why when out on the trails, we see some riders wearing different layers to others while riding. This is something top take in to consideration when buying any type of mountain bike clothing. Also, if you wear a backpack, you may want to choose a mountain biking jersey with a mesh panel on the back. This will help to keep your back cool. If you wear a bum bag or don't like to carry as little as possible, you may want to buy a jersey with a couple of pockets for essentials.
So there you have it. Choosing a new mountain biking jersey isn't just about picking one that is cheap or one that matches your bike. It is just as important as the set up of the bike itself. Materials, fit, protection, color, your location and the type of riding you do, all make a difference to your choice. So browse this site and have a look what is best for you.