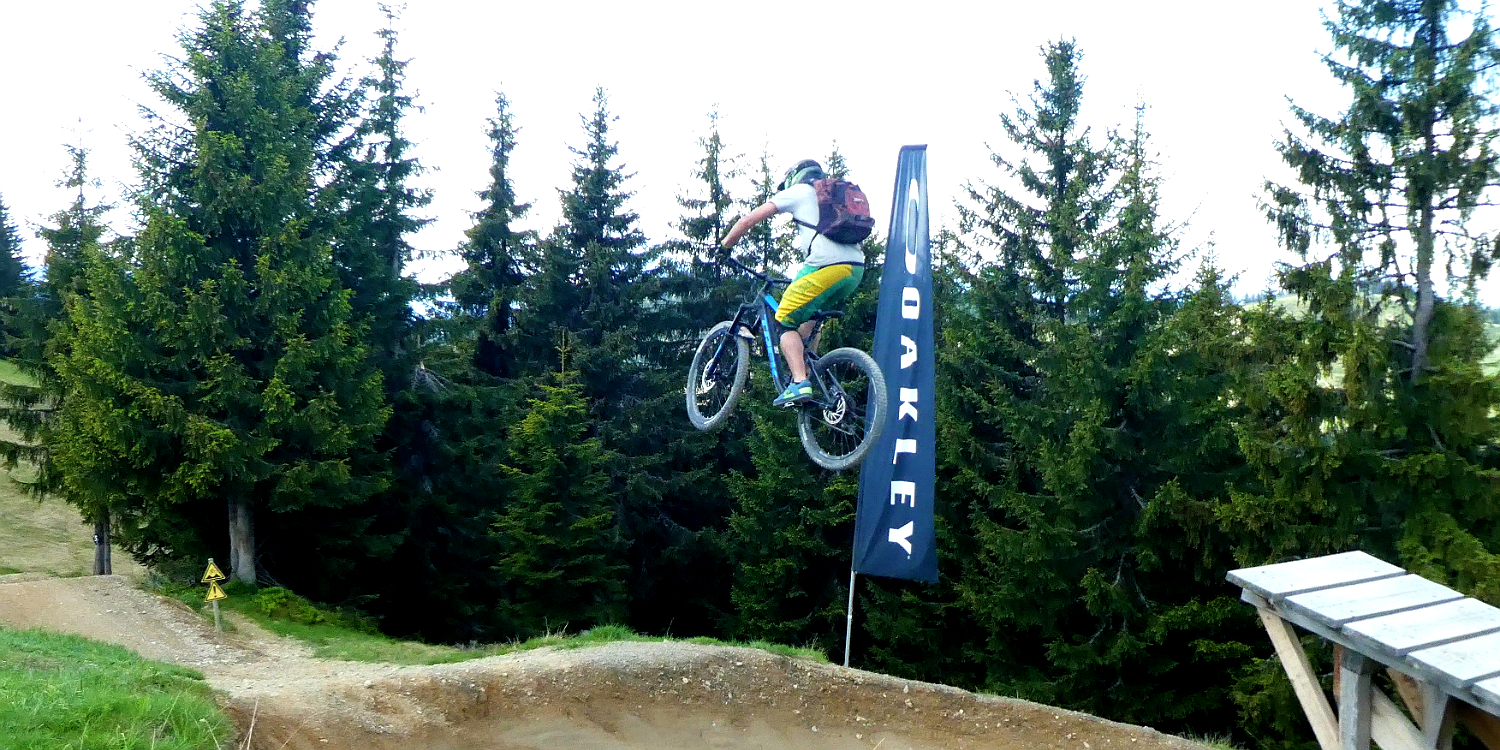 A good mountain bike jersey is worth the investment. They are designed for a specific job, taking in to account the way you move on you bike, where you need ventilation, protection...
Read more »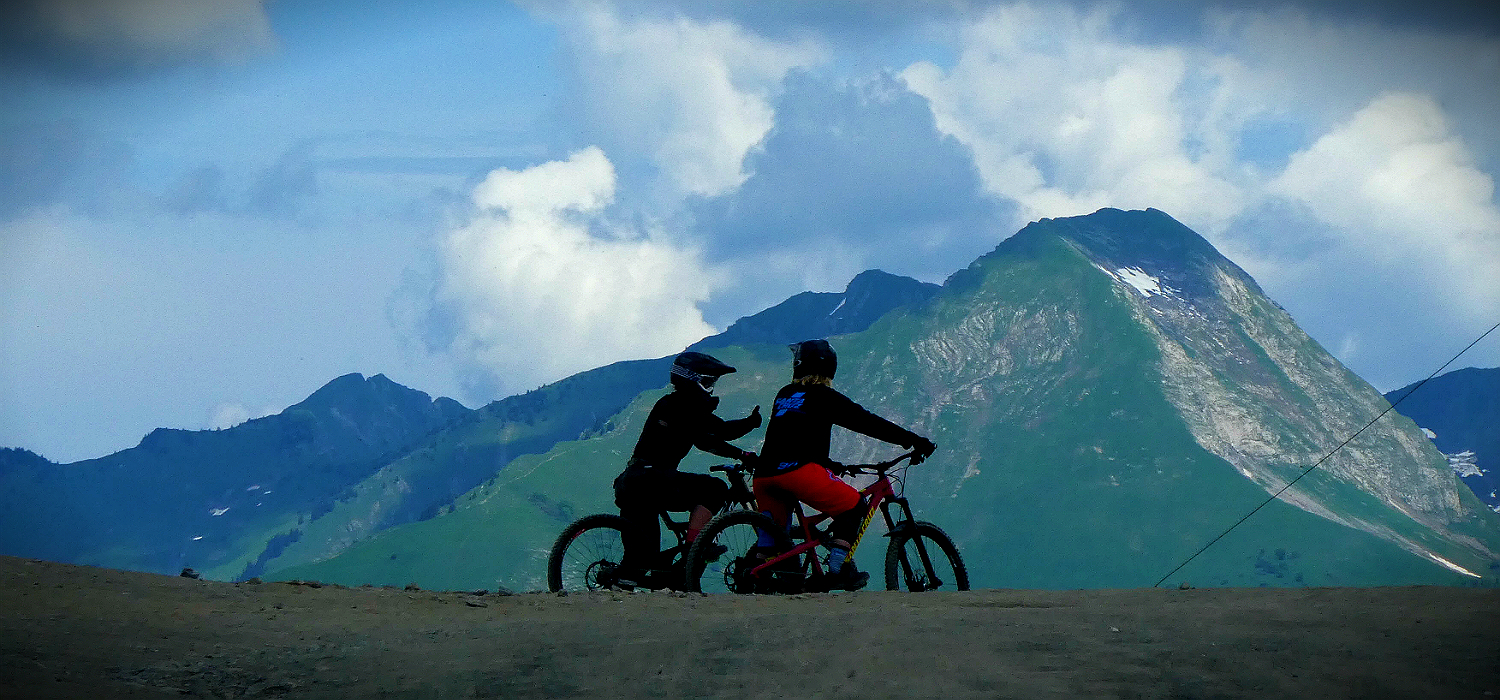 This is quite exiting, I can actually help you save some money while you get some essential kit! By now, you are probably aware that mountain biking is not a cheap sport....
Read more »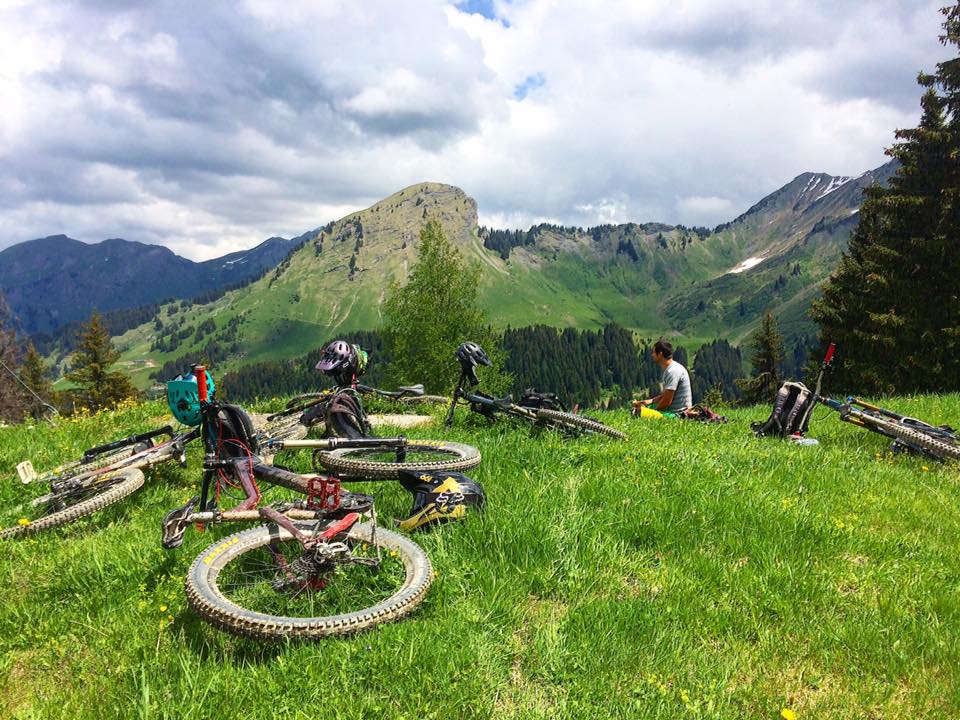 Wearing the correct clothing for any sport or activity can make a huge difference to your enjoyment and performance. Those of you new to mountain biking will probably just throw on a...
Read more »