Flying with a Mountain Bike: Top Tips for riding abroad
Sometimes we travel further afield to see what mountain biking abroad is like. Different destinations offer different terrain, styles of riding, culture and experiences. In most cases you can hire bikes when you arrive, however, you have spent a lot of money on your bike and you know how it behaves and handles. Therefore, you will may want to take it with you. There are a few things to consider when flying with a mountain bike.  Here are a few top tips to make sure you get it right, and reduce the stress of travelling with a mountain bike.
1. Clean your Bike
You should be keeping your bike clean anyway, but not cleaning your bike can get you in to unexpected trouble. For example, some countries, such as New Zealand don't like it when mud from other countries comes across their border. So, you need to check what is required before making your trip. Cleaning mud off your frame and tyres etc can stop customs impounding your bike. This would really be a bad start to your trip!
2. Get a Bike Bag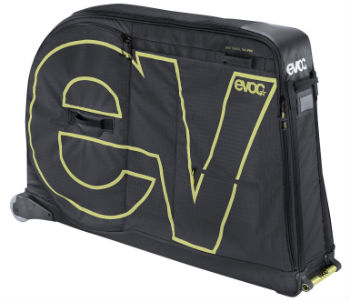 Some people just load their bikes in to an old cardboard bike box. This isn't advisable. If your box is left outside at the airport in the rain, you may find some parts missing when you get it back. Other than having to buy or repair lost and broken components, the inconvenience of not being able to rise your bike at your destination makes a bike bag a worthwhile investment. Check out my guide to the best bike bags you can buy.
3. A Bike Bag isn't just for Bikes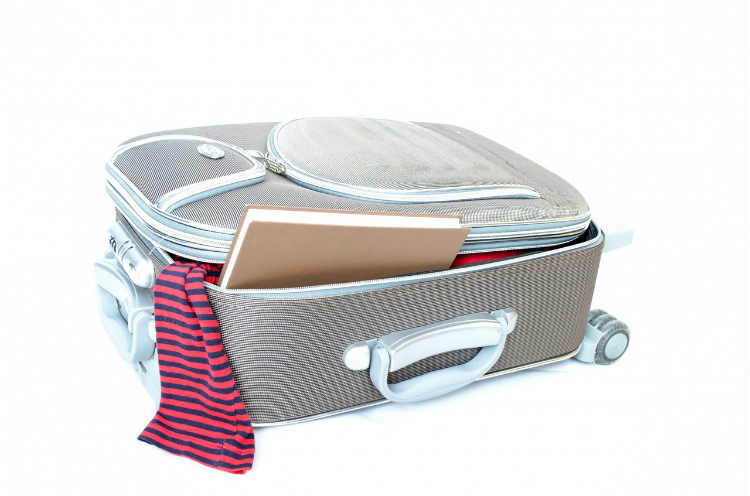 The other advantage of a bike bag, is that you can stuff it with clothes. Doing this can help you with your baggage allowance weight of your suitcase. This is because you will usually pay a set price for flying with a mountain bike. Additionally, the clothes surrounding your bag will help protect your precious cargo.
4. Bring Enough Riding Clothes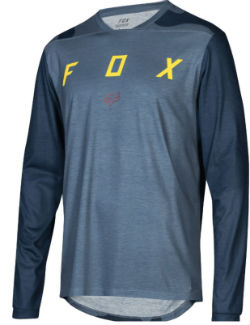 You are going to get smelly! When you ride for a few days in a row, you need a good selection of clothes. Wearing the same jersey or shorts two days in a row will make you lose friends, especially if you are riding in a hot climate. Take enough riding clothing to last your trip, or at least enough to rotate between washes.
5. Which Airline allows Flying with a mountain bike?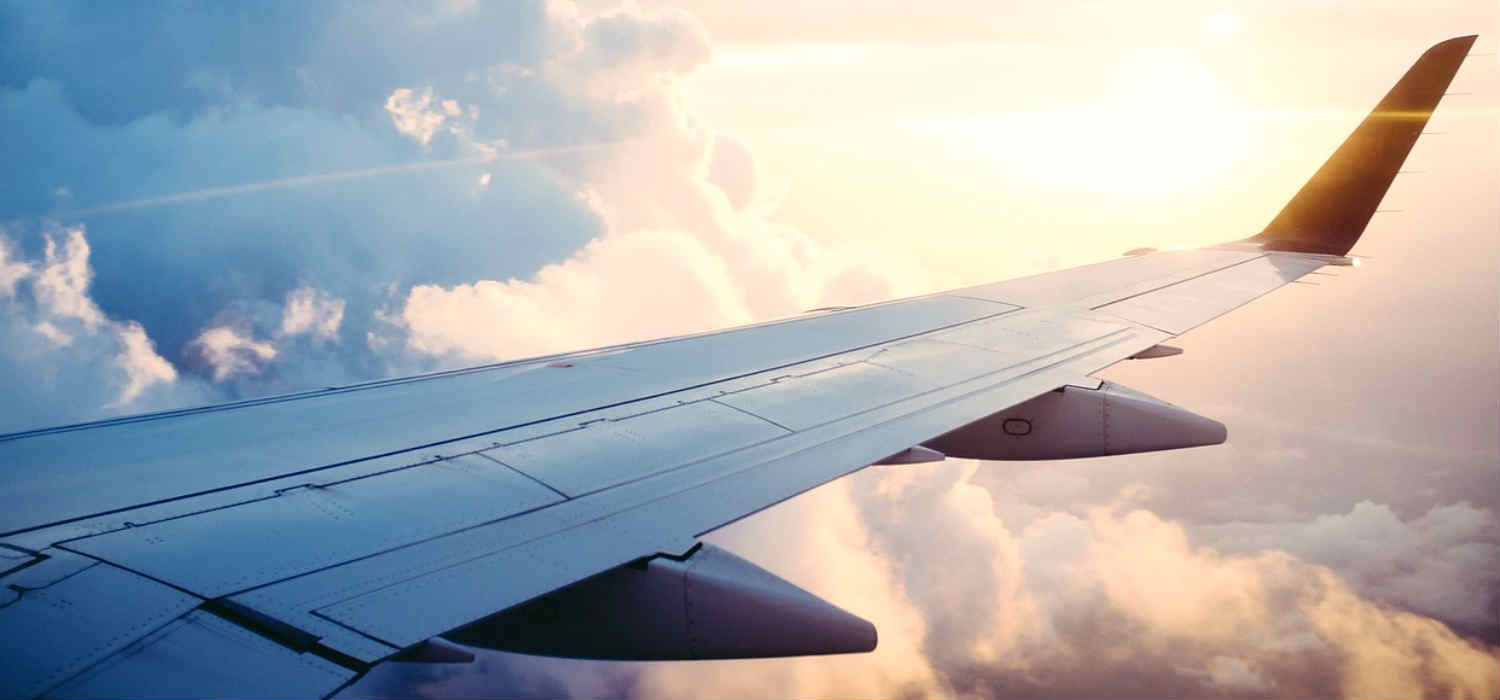 Different airlines have different rules about flying with a mountain bike. There are no standard charges, however Yellow Jersey Insurance compiled information about the rules each airline uses in 2017. Click here for the details.
6. Do I have to Deflate the Tyres?
You may hear that you need to deflate your tyres when flying with a mountain bike. This is not the case, because the maximum possible reduction in external pressure has the same effect as that much extra inside the tyre at ground level. This means that your tyre shouldn't blow off, as they are designed to take a lot more pressure.
Leaving air in your tyre will help protect your wheels from clumsy baggage handlers. However, some airlines will ask you if you have deflated them….just say yes.
7. Tips for Flying with a Mountain Bike
Read the airline's policy on flying with a bike. This is usually covered under the sporting equipment section. The main hing to check is their packaging requirements.
All airlines will require you to take off your pedals and turn the handlebars in line with the frame.
Even with a nice bike bag, it is advisable to use extra padding around the frame. This can be foam padding or water pipe insulation.
Put the bike in to its lowest gear to make sure the rear mech is out of the way. Alternatively, you can remove it altogether.
Arrive at the airport extra early to get your bike checked in, as it can take extra time for this.
Once you have collected your bike at the other end, if possible check it over before going through customs. If it is damaged, you can make a claim at the customs desk.
8. Spare Parts
If you decide to take your own bike, you may want to take certain spare parts with you. For example, if you damage your rear mech hanger, it may be difficult to find a replacement. Therefore, anything that you may think that may be difficult to replace, you should take with you on your trip.
9. Shipping or Flying?
You also have the option of shipping your bike to your destination. The advantage of this is that you don't have to lug it around with you. Also, a courier will be more careful with your bike than an airport baggage handler. Additionally, you can buy insurance for that extra protection.
However, if you are traveling a to another continent, shipping your bike will probably cost too much. Therefore, you will want to take it yourself.
10. Renting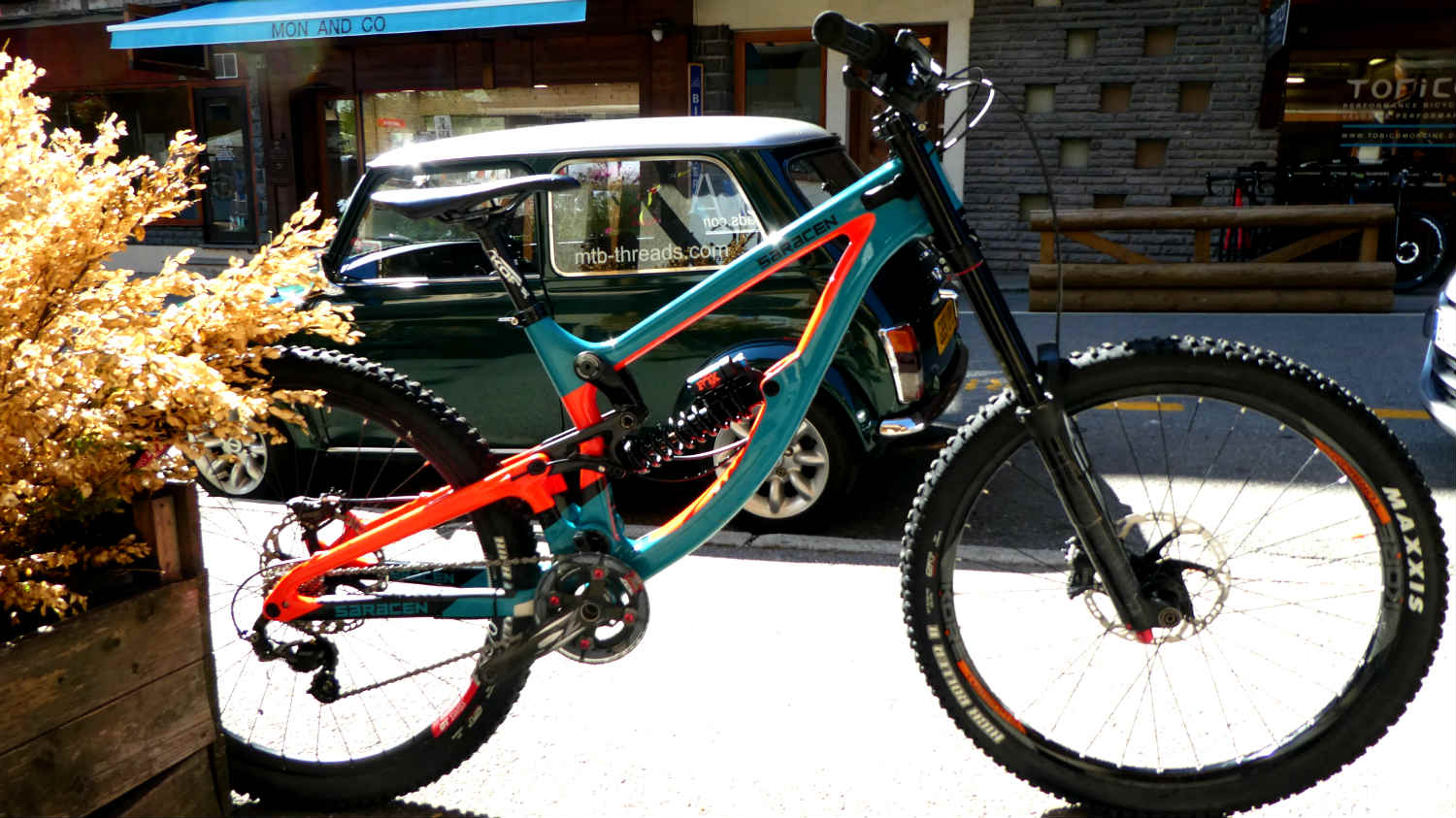 To avoid all this, you may have the option to rent a bike. The advantages of this is that you may get a similar or much better bike than the one you own. You will also avoid the stress that comes with flying with a mountain bike. Before you travel, you need to make sure that you have pre-booked your bike and made sure it is the right one for you. This means, it needs to be the right size and suitable for the type of riding you are going to do.
The disadvantage of renting a bike is that, they can be very expensive to rent and may be more expensive than flying with yours. A big thing to be aware of, is the sizing of bikes. This is because different brands have slightly different sizing and geometry, which may not suit you.
Are you going to take your bike on your next trip?
I hope this has been useful to you and answers some questions about flying with a mountain bike. Please check out www.MTB-Threads.com for more information on everything in the world of mountain biking.