10 Cheap Bike Upgrades: Under £100
Mountain biking is expensive enough with all the equipment and clothing you need to buy. But, you will get to a point when you will want to start to upgrade your bike. You can spend silly money on upgrades. From new suspension, drivetrain components, wheels, brakes and more. But, there are some cheap bike upgrades, that will make a different to your riding experience. Here are my top picks for cheap bike upgrades for under £100.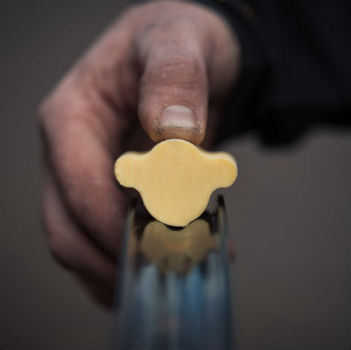 Tyre inserts protect your rims, help to prevent punctures and soften the impact. There are a few different ones on the market. But, I think for the money, the Nukeproof A.R.D are the the Best Buy. They are light weight and are very effective.

Your grips are your points of contact where you control the bike and get feed back through the handlebars. This makes them pretty important components. The great thing about grips, is that they are inexpensive and can make a surprising difference to how you ride.
There are two different types of grips. Single clamp grips are clamped to your bars with a collar, on the inside end of the grip. The end of your handle bar is covered by rubber, to prevent the "apple corer" effect (it is really dangerous to not have an end cap or cover over the end of your bars, they can get a bit stabby if you land on them).
Double clamp grips, have metal collars at both ends with and end cap for safety.
The material of your grip is usually rubber or a rubber like material. If you are new to mountain biking, go for a softer compound as they are easier on your hands. They will wear out quicker, but grips are not that expensive in the grand scheme of things.
Just like shoes, you can buy grips with different grip patterns, but what you choose is a matter of personal preference. However, you really need to make sure that there is plenty of rubber under your palms, for comfort and durability.
Click on the links below to see the best grips available online.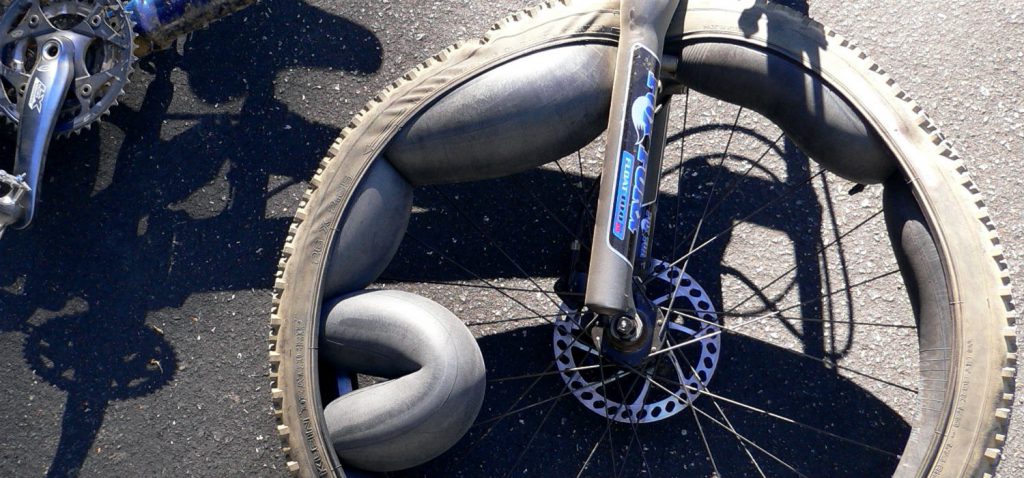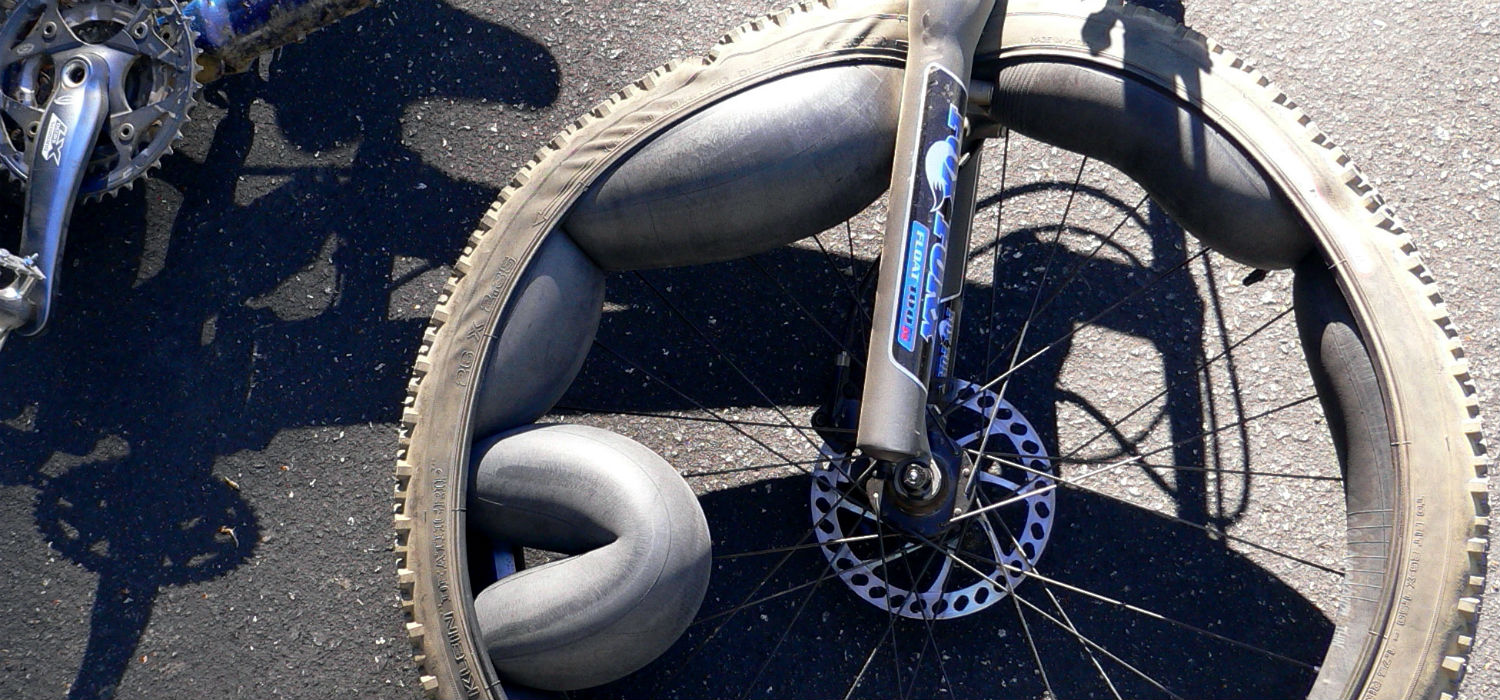 Most tyres are tubeless ready these days, but people still use tubes in them. Lots of people say it is a waste of time and money. I disagree, I haven't had a puncture since I went tubeless. I live in the French alps, so the terrain I ride is pretty punishing on tyres. Yes, it can be a bit messy when you go tubeless, especially for the first time. However, when it is pouring down with rain and you have cold fingers, trying to replace an inner tube. You will have wished you had gone tubeless.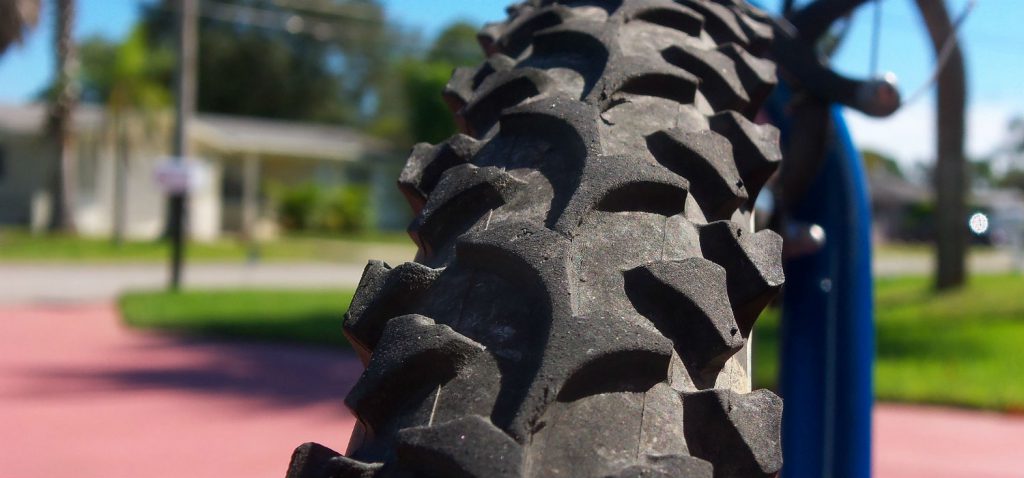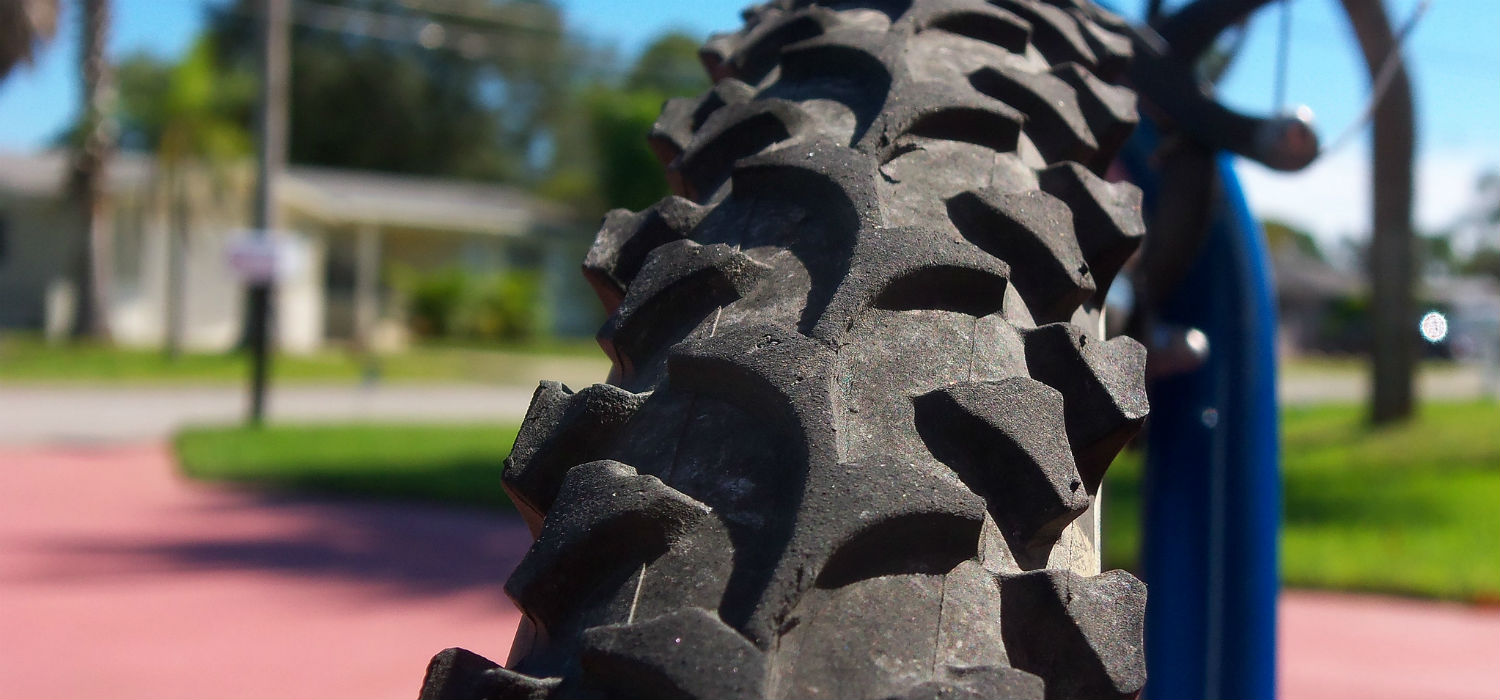 Tyres are really important, as you probably know. However, are you sure you have the correct tyres for your riding? The type of tyre you need depends on the terrain you ride on and the type of riding you are doing.
Different tread patterns have large influences on how your bike behaves. Also, the size of the tyres is also a factor in the amount of grip you have. You may want more grip, you may want less.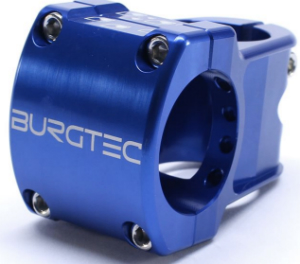 The stem is the chunk of metal that holds your handlebars to your steering tube. The length of this has quite an impact on how your bike handles. In general, a longer stem is good for those that do a lot of climbing and a shorter stem is good for those that ride steeper downhill sections. A shorter stem moves your centre of gravity back a bit, making decent more stable.
7. A Saddle the works for you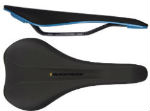 It is quite common for riders to give up mountain biking because they are too uncomfortable. One of the best cheap mountain bike upgrades is to buy the right saddle. You can spend lots of money, but the right one for you could easily come in under £100. Buying the squashiest saddle you can, doesn't necessarily mean more comfortable.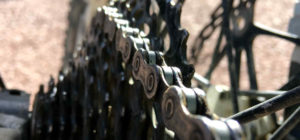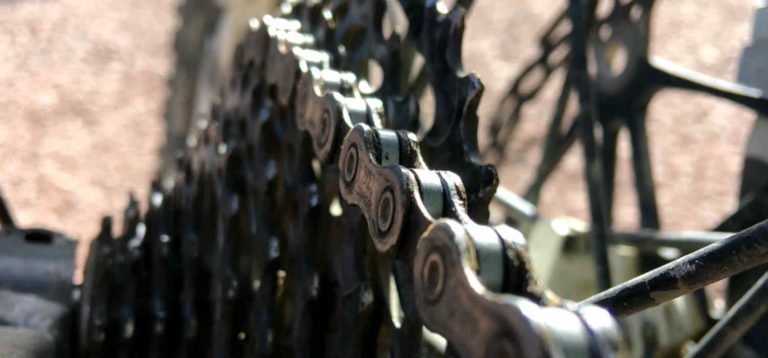 If you run the same chain for too long, the bushings wear out and it stretches. This causes your gears and chainrings to wear prematurely. This results in poor gear changes and "chain skipping". Chains should be replaced at least every season—and more often if you ride more than a couple times a week. Don't simply wait for your chain to break and then try to fix it. A little preventative maintenance now will prevent big costs down the road.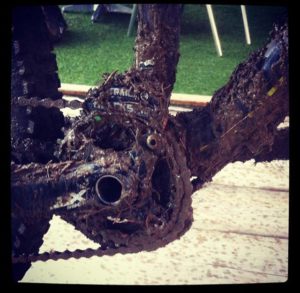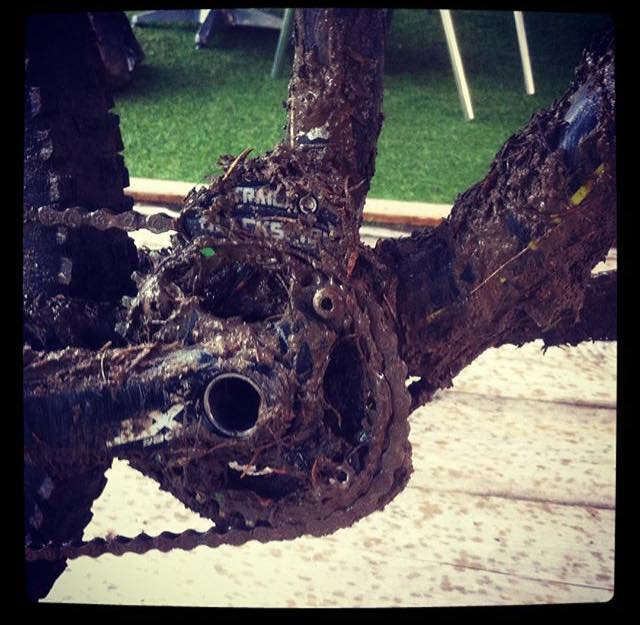 A decent cleaning kit will help keep your bike running smoothly and looking nice. You can get some great cleaning kits that have everything you need to get the mud out of the drivetrain and polish up your frame.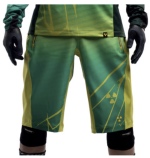 Proper mountain bike clothing makes the experience a whole lot more comfortable. Techy fabrics and mountain bike specific fitting, is way better than an old t-shirt and board shorts. There are lots of sales for mountain bike clothing online all the time.