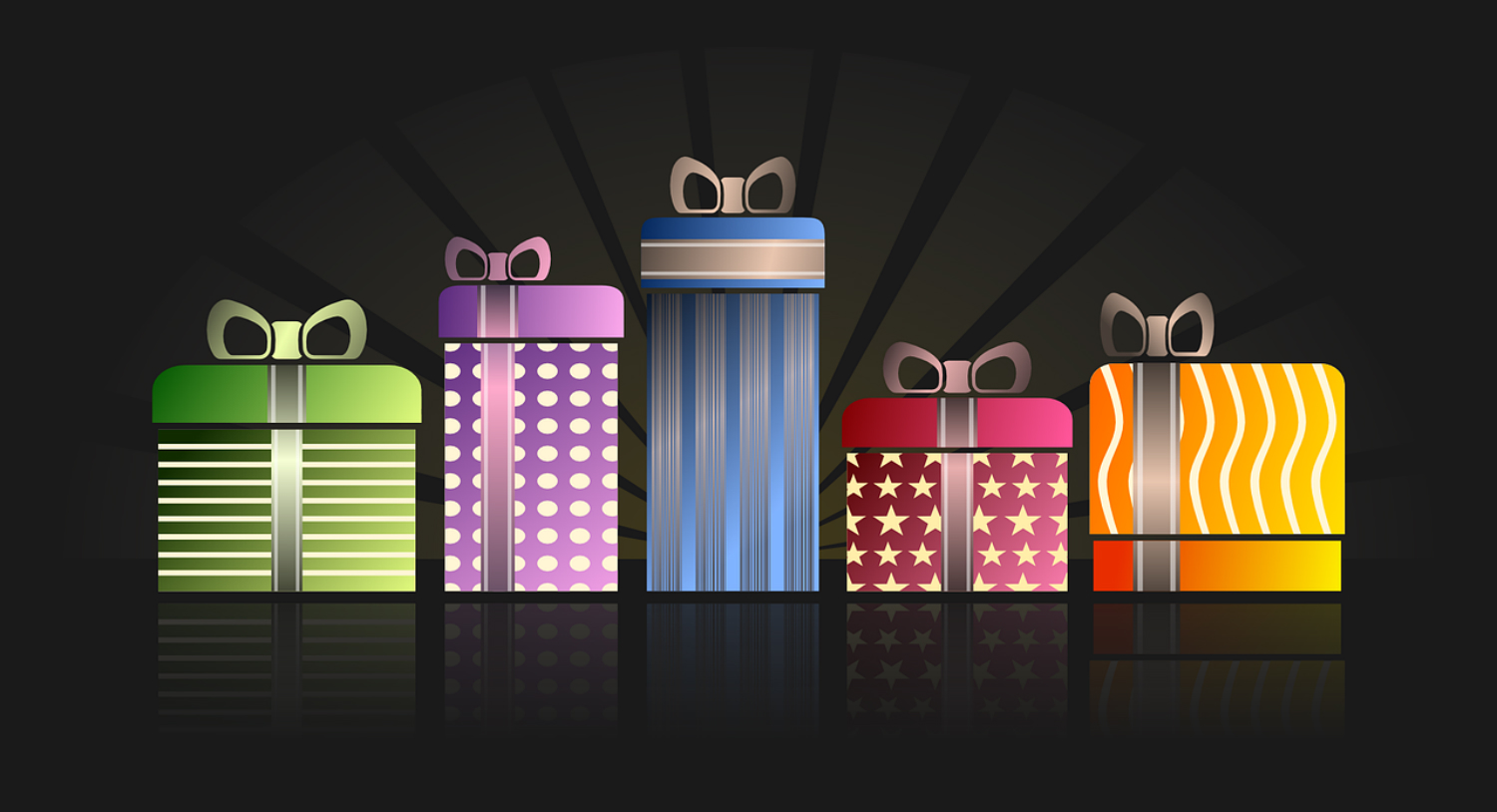 Clothing, tools, bike components and accessories are just a few of the things associated with mountain biking. When it comes to a special occasion, such as birthdays or Christmas and you want to get the right gift, what do you buy? Here are some examples of the best gifts for mountain bikers.
That must have outfit
There is a huge amount of clothing for mountain biking and you can never have enough jerseys. Clothing is a really good option for gifts for mountain bikers. Have a look at the links below for a few of the best jerseys for men and women available right now.
Mountain bike jerseys for women
However, if you want to keep it simple, one of the best gifts for mountain bikers is a T-shirt. For some, a Fox T-shirt is almost part of the uniform of being a mountain biker. A great example is the Fox legacy. It has timeless design with the Fox head logo, and it comes in lots of colour options.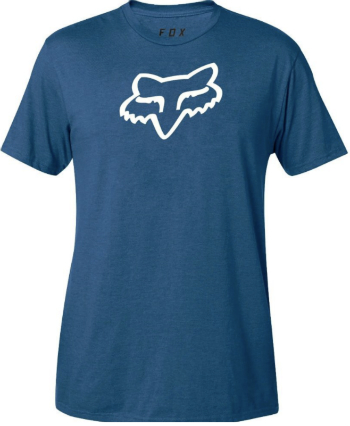 This is available from £14.22 from Amazon
The "get me home" multi-tool
Mountain bikes break all the time because they go through so much punishment. When something breaks a long way from civilization, a good multi-tool is one of the best gifts for mountain bikers. Being able to fix your chain or whatever else has broken, will mean you can get home without having to push your bike for a few miles.
This multi-tool from Crankbrothers has got me out of trouble a number of times. It has a chain tool, screwdrivers, allen keys and small spanners. I urge any mountain biker to have one of these or something similar in their pack.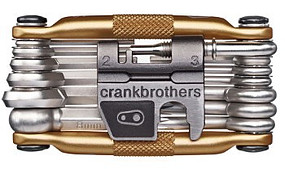 This one is available here for just £26.29
For the bookworm
If the mountain biker in your life is also a reader you might want to get them something to curl up in bed with at night….a book!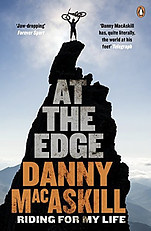 At The Edge: Riding For My Life, by Danny MacAskill is a brilliant read. It gives you an insight in to how his mind works and how he got to be where he is today. It is one of those books that sucks you in and makes you not want to put it down. If you are aware of who Danny MacAskill is, he became an internet sensation performing incredible stunts on his mountain bike. Look him up on YouTube here.
It is available from Amazon for £14.99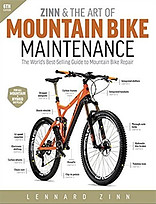 Zinn & The Art of Mountain Bike Maintenance is a very comprehensive book on how to look after your mountain bike. It covers a lot, from basic fixes to stripping down and repairing major components. It covers mountain bikes, hybrids and fat bikes, so it is good for most riders.
You can order one from Amazon for £21.53 and reduce the likleyhood of needing to visit a bike shop for repairs.
For the Techie one
If you want to splash some cash, maybe a GPS smartwatch would be a good option. These fantastic bit of kit monitor your ride in so many different ways. Heart rate, fat burned, location, altitude and how much power you are putting in to the pedals are just some of the things you can monitor. Have a look at the link below, to see what to look for in a GPS smart watch.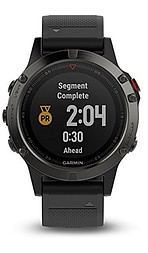 Finding the Best Mountain biking GPS smartwatches: What to look out for
If the Garmin is a bit too expensive and over the top, a FitBit maybe a better option. This is a fitness tracker that works well for mountain biking and other activities. It is also a fraction of the price of a Garmin.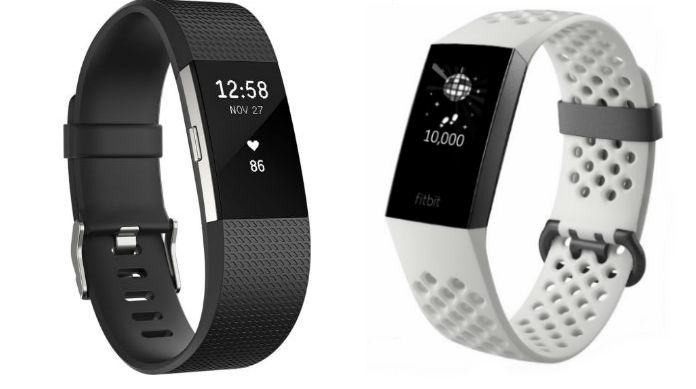 Click here to see which would be the best gift.
Alternatively, bike computers make great gifts for mountain bikers, as they can monitor their rides without having to buy a new watch. These stay on the bike and can give you all the stats riders require, such as speed, distance cadence and power produced.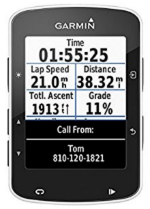 Click here to see the best mountain bike computers
For the show off
I love my GoPro, many of the photos for this site come from it. The quality of the pictures is incredible and the videos are really stable. The other great thing about them, is all the places you can mount them. Helmets, handle bars and the seat post are just some of them.
The latest GoPro is the Hero 6. It allows you to make amazing footage of your ride and share it with the world via your phone or computer. Editing is super easy too. If you know a mountain biker who is a budding filmmaker or just wants to add an extra bit of fun to their rides, a GoPro is a great gift.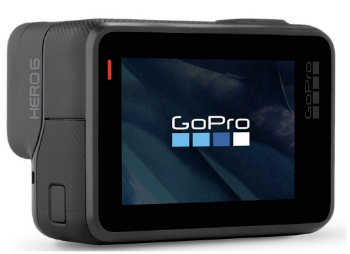 Available for £389 from Amazon
Alternatively, they can join the 360 degree revolution, with the Insta360 One X. This impressive camera is super versatile and means you cannot miss a thing. Click here to see all the details.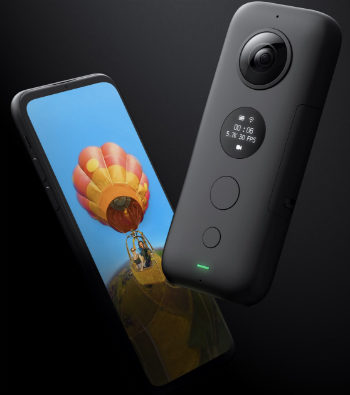 Available for £409.95 from Amazon
Or Buy direct from Insta360 and get a free invisible selfie stick
For the one who likes to keep their head
Keep your loved one safe with the Bell Super 3 R helmet. This is the best helmet I have ever worn, as it is so comfortable and light, you forget it is there. It also has a removable chin bar, making it two helmets in one.

Click here for all the details on the Bell Super 3 R
For the one who likes to be prepared
Bing caught out on the trails without the one thing you need is frustrating and potentially dangerous. A decent backpack allows you to carry all the things you need on a ride. They also make great gifts for mountain bikers.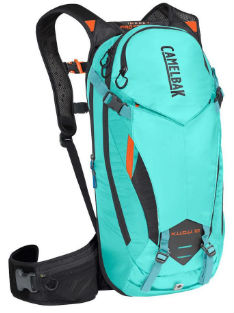 Click here to see the best backpacks you can buy right now.
For the Night Owl
Riding in the dark can be fun, but you need to be safe with some decent lights. This is especially important when using a bike for commuting. Therefore, bike lights are great gifts for mountain bikers, and they are not too expensive either.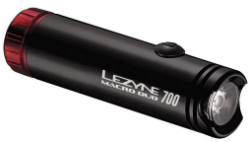 Click here for the best bike lights you can buy
For the clean freak
Nobody likes to put their bike away dirty after a ride. So a great gift for mountain bikers, is a something that will make it easier to clean their pride and joy. The Kärcher OC 3 Cordless pressure washer is ideal.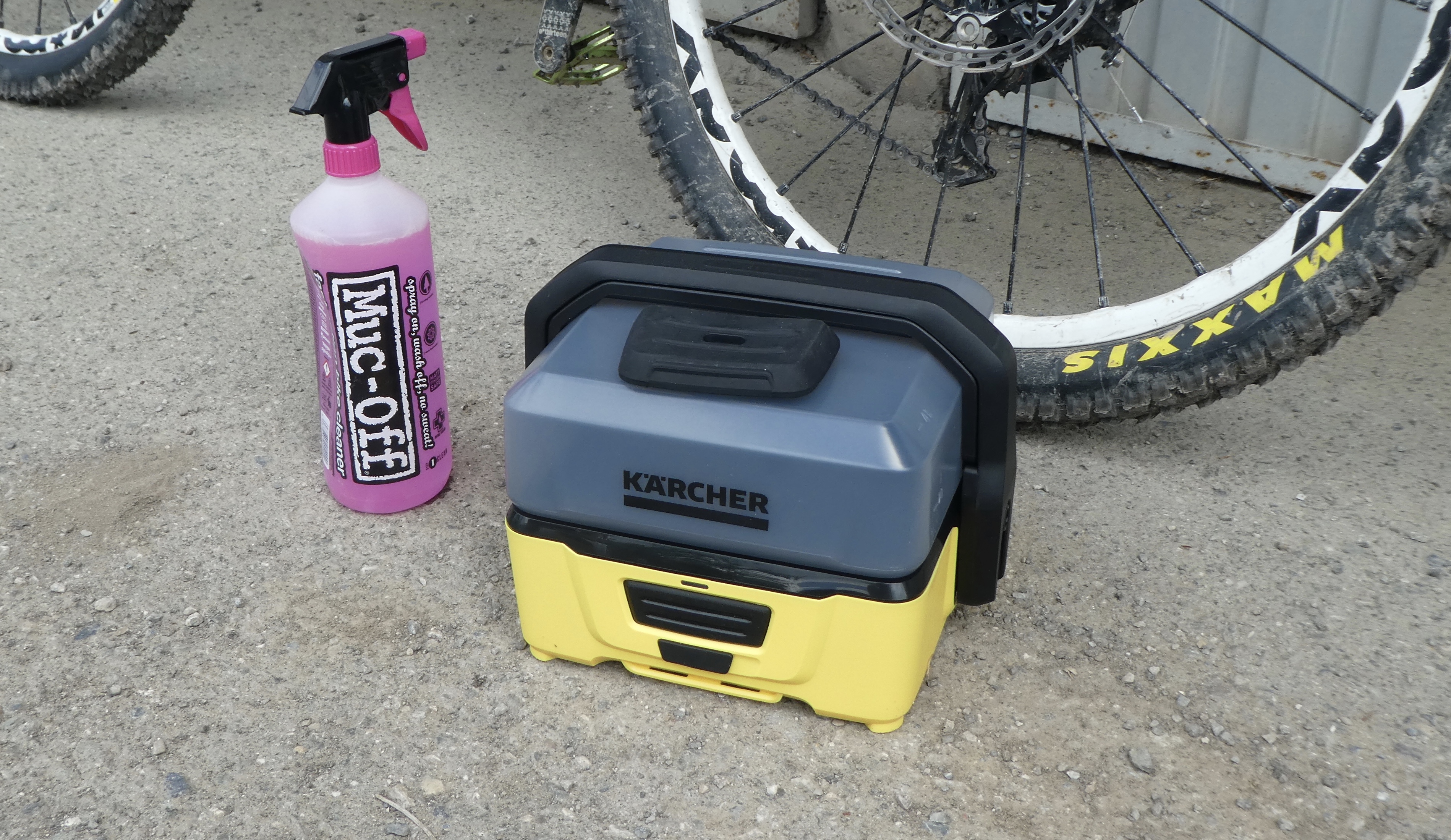 Click here for all the details
You can't keep you bike clean without the correct products. The Muc-Off Bicycle Ultimate Valety Cleaning Kit is a great gift for mountain bikers. It is practical and can satisfy the most anal of mountain bikers.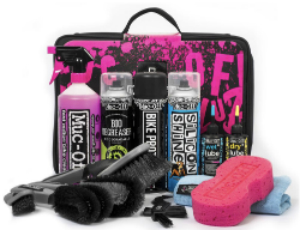 Available from Chainreaction for £69.99
The "catch all" gift voucher option
If you still can't decide what to buy your mountain biker friend, one of the best gifts for mountain bikers is choice. You can give them the choice of anything they want with a gift voucher.
Chainreaction and Evans Cycles can email an e-voucher with a personalized message to the recipient. Alternatively they can post it to them, so they have something to unwrap. They offer vouchers from £5 to £100, but you can also customise the voucher for any amount you want.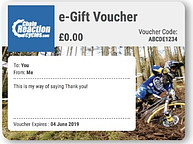 Click here for the Chainreaction voucher page. They offer vouchers from £5 to £100, but you can also customise the voucher for any amount you want.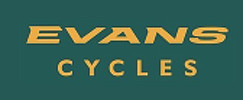 Click here for the Evans Cycles voucher page. They offer e-vouchers and gift cards from £5 to £200.
These are some of the best gifts for mountain bikers
Other than a new bike…….But I'm not expecting you to do that. This should cover you if you are struggling to find something for that bike mad work colleague, friend or family member.
Is there anything else that you think should be on this list? Do you have any questions about these items? If so, let me know in the comments below and I will get back to as soon as possible.
Thanks for reading!