Best gifts for Mountain bikers
Best gifts for Mountain bikers
Clothing, tools, bike components and accessories are just a few of the things associated with mountain biking. When it comes to a special occasion, such as birthdays or Christmas and you want to get the right gift, what do you buy? Here are some examples of the best gifts for mountain bikers.
There is a huge amount of clothing for mountain biking and you can never have enough jerseys. Clothing is a really good option for gifts for mountain bikers. Have a look at my guide to buying mountain bike Jerseys to see some great options.
However, if you want to keep it simple, one of the best gifts for mountain bikers is a T-shirt. For some, a Fox T-shirt is almost part of the uniform of being a mountain biker. These make great gifts for mountain bikers, as they have a timeless design and ate available in lots of different colours and styles.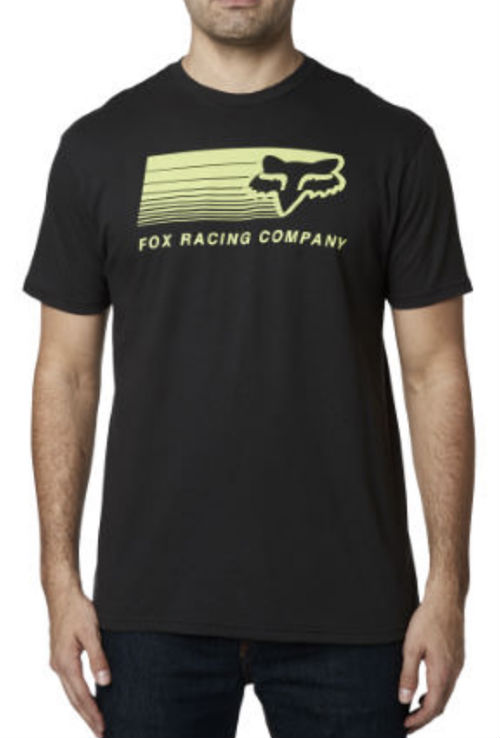 Mountain bikes break all the time because they go through so much punishment. When something breaks a long way from civilization, a good multi-tool is one of the best gifts for mountain bikers. Being able to fix your chain or whatever else has broken, will mean you can get home without having to push your bike for a few miles.
This multi-tool from Crankbrothers has got me out of trouble a number of times. It has a chain tool, screwdrivers, allen keys and small spanners. I urge any mountain biker to have one of these or something similar in their pack.
If the mountain biker in your life is also a reader you might want to get them something to curl up in bed with at night….a book!
At The Edge: Riding For My Life - by Danny MacAskill
At The Edge: Riding For My Life, by Danny MacAskill is a brilliant read. It gives you an insight in to how his mind works and how he got to be where he is today. It is one of those books that sucks you in and makes you not want to put it down. If you are aware of who Danny MacAskill is, he became an internet sensation performing incredible stunts on his mountain bike. Look him up on YouTube here.
Zinn & The Art of Mountain Bike Maintenance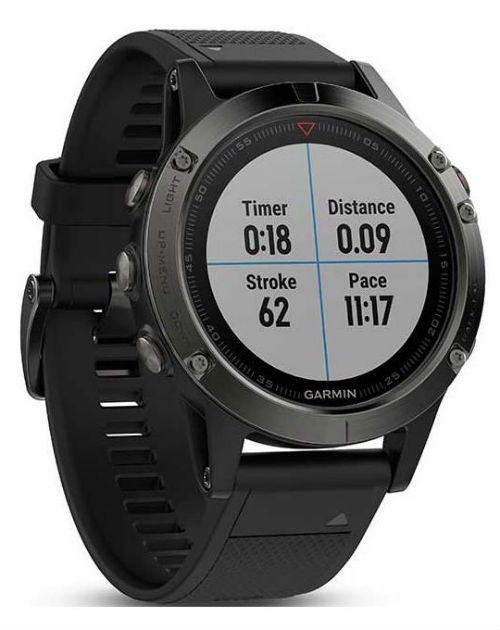 If you want to splash some cash, maybe a GPS smartwatch would be a good option. These fantastic bit of kit monitor your ride in so many different ways. Heart rate, fat burned, location, altitude and how much power you are putting in to the pedals are just some of the things you can monitor. There are a number of different types to suit most budgets. I highlight all the best ones in my post on the best watches for mountain biking.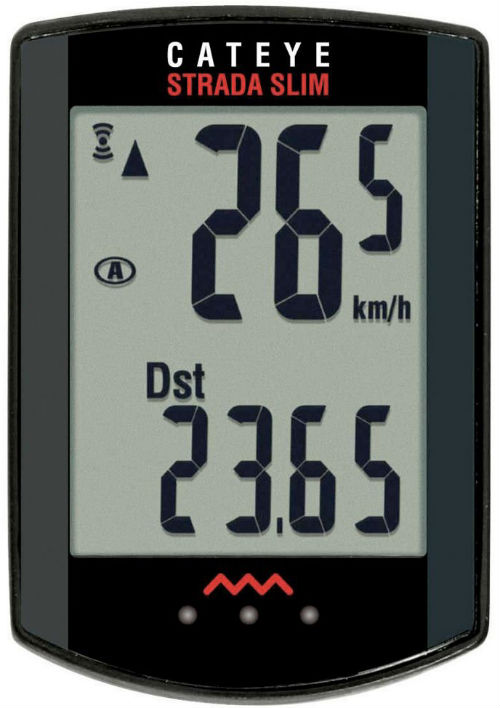 Alternatively, bike computers make great gifts for mountain bikers, as they can monitor their rides without having to buy a new watch. These stay on the bike and can give you all the stats riders require, such as speed, distance cadence and power produced. Check out my guide to bike computers for all the information.
For The One Who Likes To Be Prepared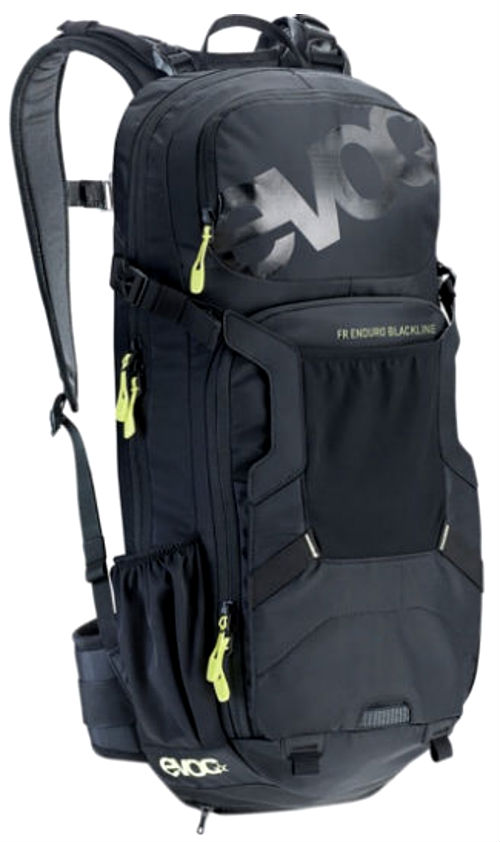 Being caught out on the trails without the one thing you need is frustrating and potentially dangerous. A decent backpack allows you to carry all the things you need on a ride. They also make great gifts for mountain bikers. Check out my guide to the best mountain biking backpacks.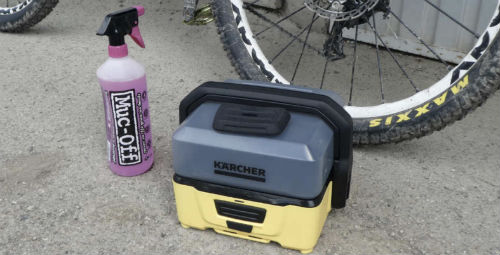 Nobody likes to put their bike away dirty after a ride. So a great gift for mountain bikers, is a something that will make it easier to clean their pride and joy. The Kärcher OC 3 Cordless pressure washer is ideal.
The "Catch All" Gift Voucher Option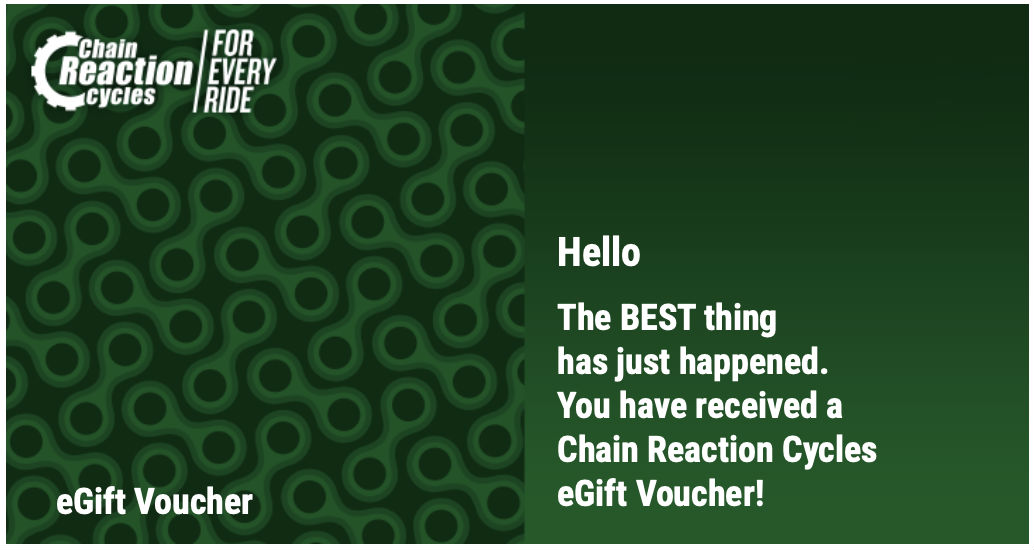 If you still can't decide what to buy your mountain biker friend, one of the best gifts for mountain bikers is choice. You can give them the choice of anything they want with a gift voucher.
These Are Some Of The Best Gifts For Mountain Bikers
Other than a new bike…….But I'm not expecting you to do that. This should cover you if you are struggling to find something for that bike mad work colleague, friend or family member.
Is there anything else that you think should be on this list? Do you have any questions about these items? If so, let me know in the comments below.