Mountain bikers are always grateful for anything related to our sport. There are loads of things that will make life easier, get us out of trouble, make us look good or are just a bit of fun. Here is a list of great mountain biking gifts for that special mountain biker in your life (or for yourself).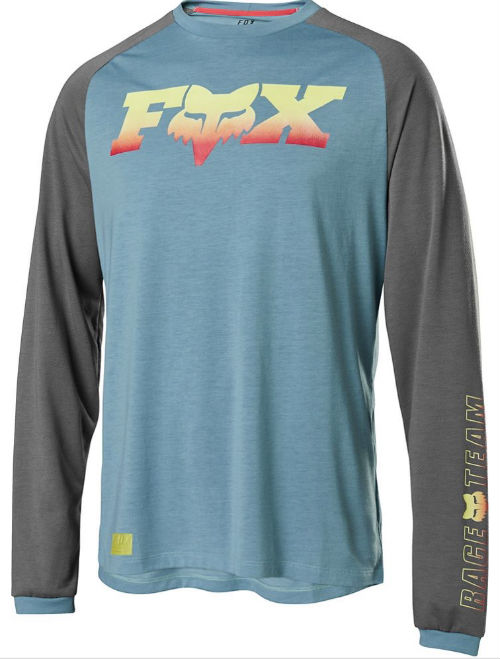 You can never have enough mountain bike jerseys in your wardrobe. These make great mountain biking gifts, as they will get plenty of use. All you have to do is make sure you get the size right and one that suits the style of rider. Check out my guide of what mountain bike jersey to buy, for some suggestions.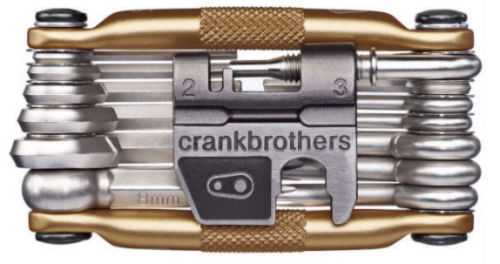 I can't tell you how many times a multitool has helped me keep on riding or get home. These should be in every mountain biker's backpack, as they can make a difference between a great day and a complete disaster. These are reasonably priced mountain biking gifts that are super useful. I use the Crankbrothers Multi Mini Tool 19 in the picture above, but you can see all my recommendations in the my post on the best mountain bike multitools.
Many mountain bikers live and breath their sport and can't get enough of it. A great way to help the mountain biker in your life get their fix when off the bike, is with a book. Here are some suggestions.
4. Portable Pressure Washer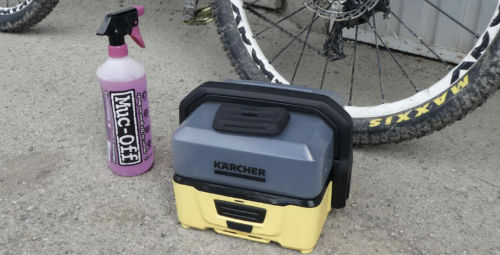 No mountain biker likes to put their bike away dirty. But, it isn't always easy to wash it properly before chucking it in the car, or if you don't have access to a hose. So a great solution is a portable pressure washer. This pressure washer from Kärcher is powered with a rechargeable battery and can be used anywhere. Simply fill the reservoir up with water and switch it on to wash your bike. The great thing about this washer, is that it is powerful enough to wash the mud off, but it won't force the grease out of your bearings. You can even use it to wash the dog. Check out my review of the Kärcher OC 3 portable pressure washer for all the details.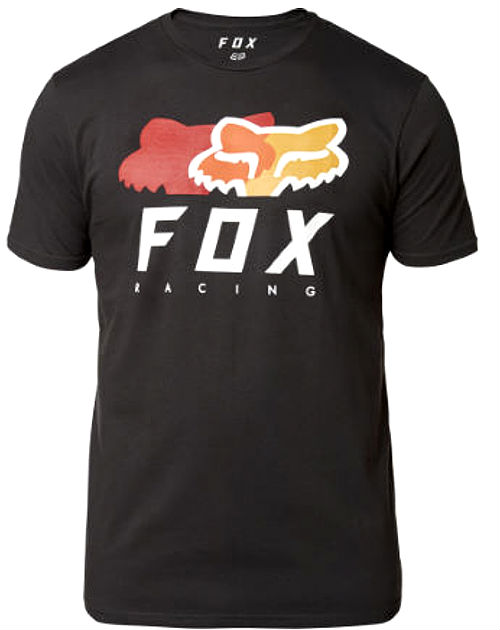 A Fox t-shirt is pretty much part of the mountain biker's uniform. This is a gift that won't break the bank and the recipient will proudly were it on and off the bike. There are loads of different styles to choose from, so you will be able to find one that suits.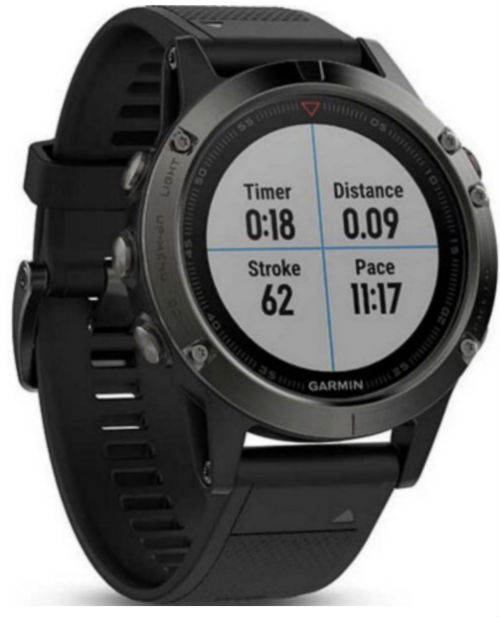 OK these are quite expensive, but if your mountain biker is worth it, they are a great gift. These are used to track and plan rides, but they are also great for fitness as a training tool. They have loads of features to make rides more interesting and to monitor performance. Check out my guide to the best watches for mountain biking.
7. Mountain Bike Backpack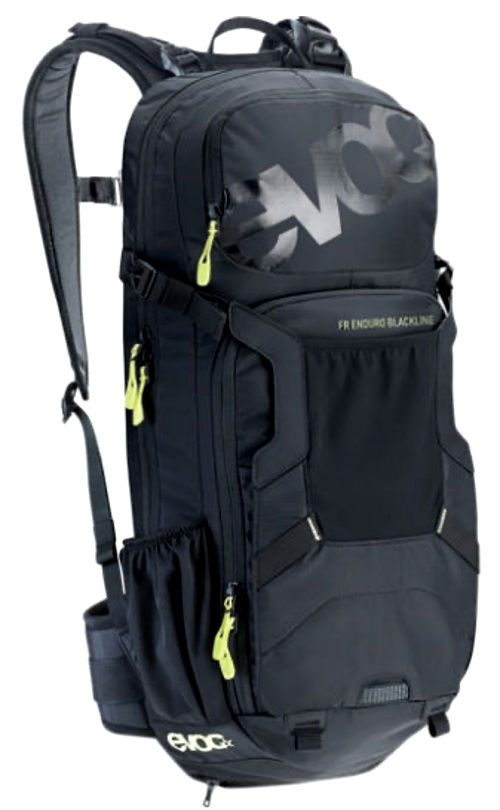 Backpacks make great mountain biking gifts. This is because they are super useful and last for years. Backpacks such as the Evoc Trail Blackline in the image above have loads of MTB specific features. Helmet carrier, back protection, rain cover and a clip for a rear light are just some examples. Check out my guide to the best mountain bike backpacks. 
8. Mountain Bike Backpack Hydration Pack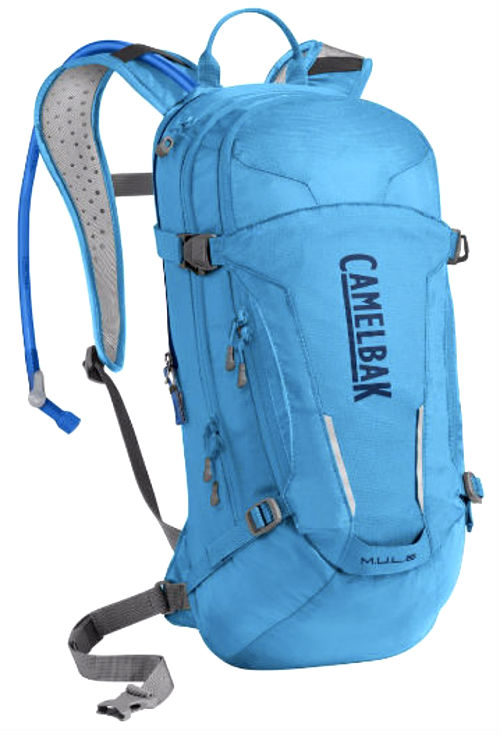 An alternative to a backpack, is a hydration pack. Traditionally, these are more lightweight than a full on backpack. However the line between the two is getting blurred, as hydration packs are being loaded with more features and are becoming extremely good alternatives. Check out my guide to the best hydration packs for mountain biking.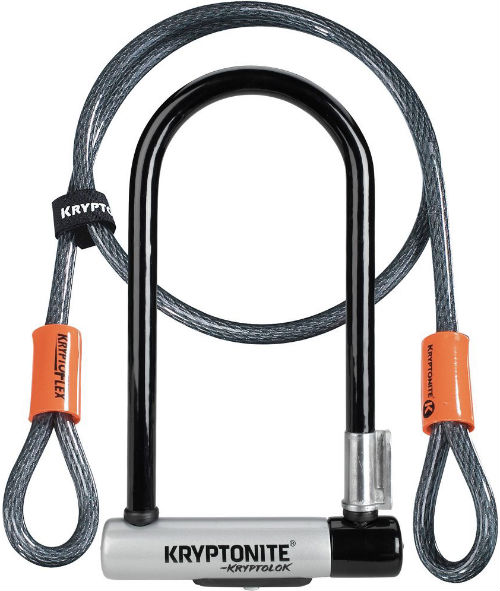 It is always a good idea to keep your bike as safe as possible. We invest a lot of money on to our bikes and we don't want some scumbag taking advantage of it. Therefore a good bike lock is a great gift, especially if the bike is used for commuting or is to be left outside the pub during a post ride beer. Check out my guide to bike locks to see which one to buy.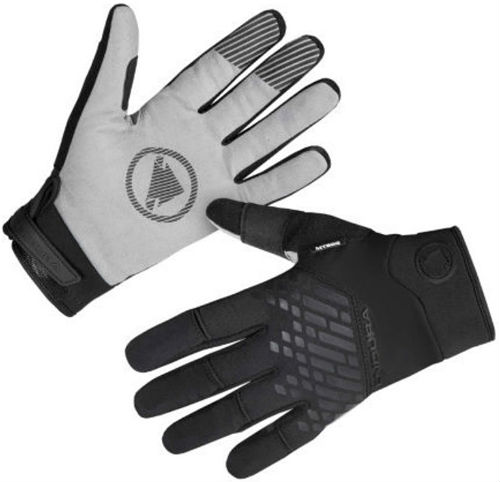 Not all mountain bikers like to where gloves, but in my opinion, they are essential. They keep your hands warm, help with holding on to the handlebars and provide protection in the event of a crash. Mountain bike gloves are a great gift, as they are not too expensive and they will get lots of use. Check out my guide to the best mountain bike gloves.
What do you think of these Mountain Biking Gifts?
These mountain biking gifts are all great options and there is something for all budgets. If you have any thoughts or questions on any of them, please leave then in the comments section below.